Street Photography as a genre is often identified by some distinctive visual patterns like juxtaposition or certain distribution of elements in the frame. Browsing through social profiles that gather SP one can easily recognize similarities in the vast amount of pictures that lead to conclusion there is definitely a style closely related to this genre. It is common to use contrast of any kind, similarities between objects in the frame, spotting an unexpected coincidence or etc.
On the other hand we have pictures that not only play with visuals but also a content. Interesting situation/interaction between figures or even a simple candid portrait reveals a message. What is this message is viewer's personal understanding. We can laugh the funny coincidence or a contrast between pictured people and yet understand there are more layers of understanding if perceived not as a street photo but for example a documentary one. There is no doubt photos taken in the public space can function as an evidence, documentary, reportage or simply a coverage of events.
This is where things get mixed up. Street Photographers might use this recognizable style and pictures may function not only as a representation of this genre alone but SP doesn't require to include these factors and it is not expected of SP photographers to think about that prior to making them. Popular misconception about SP is that it is a genre that documents the everyday life, well it is not. SP doesn't rely on context so it doesn't really matter when and where picture was taken and more importantly who exactly is on the picture. Obviously if we want read it that way or there is a need to use an image to provide certain message or evidence then as a secondary it can function like that.
There is also an interesting angle regarding an awareness of taking a SP photo. Plenty of photographers who nowadays are the body of SP community started by taking pictures on the streets and later on realized it meets the boundaries of  SP or that's how their works are recognized by others. IMHO if an author doesn't consider his work as a SP nor should we. It is OK to say it was taken in the style of SP or can function as a street photo. SP, documentary and reportage often overlap in style and function so it happens all the time that results of other genres might simultaneously work as SP photos. I see that from time to time people working for press agencies are submitting reportage photos to SP contests because pictures qualify enough to be selected. It comes from the fact that you don't have to be associated with SP to make such pictures when life is presenting you with an opportunity.
Please remember that overlapping is not an inclusion. Street Photography is a genre of itself and not a part of a documentary or some other genre. You can use street photos for different purposes like for example to show changes in society and social habits over the course of decades or for instance use SP style in your wedding reportage. SP is getting more and more on popularity so its influence is understandable and you can recognize it's style and function among different pictures.
not a SP photo but in the style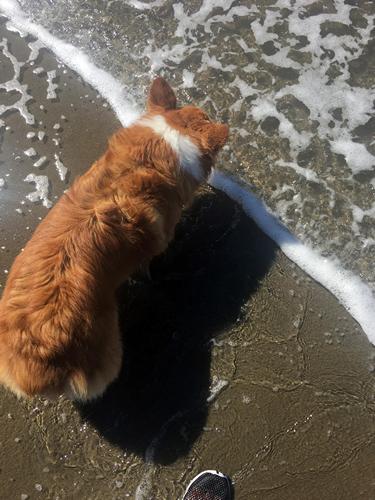 author : tortugatuba
source : https://www.reddit.com/r/mildlyinteresting/comments/5zf4ke/my_dogs_white_stripe_lines_up_perfectly_with_the/
SP photo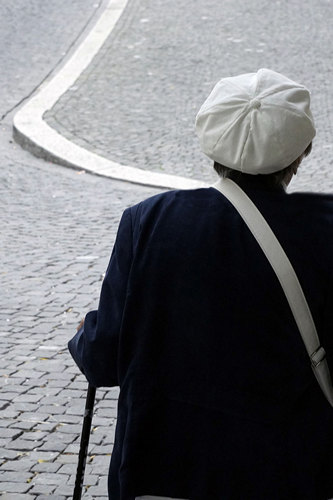 author : Siegfried Hansen
source : https://upphotographers.com/photographer/siegfried-hansen/
not a SP photo but can function as one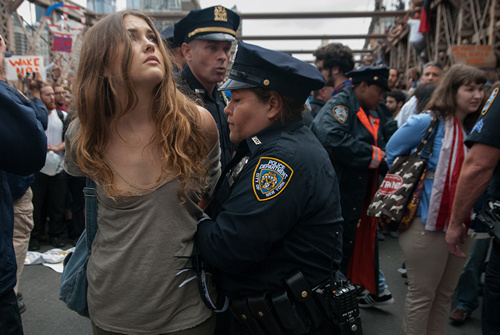 author : Stephanie Keith
source : https://www.stephaniekeith.com/protest#4
SP photo that can function as an evidence
author : Amani Willett
source : http://amaniwillett.com/street#/id/i9411397
could be both : SP that functions as a reportage or reportage in SP style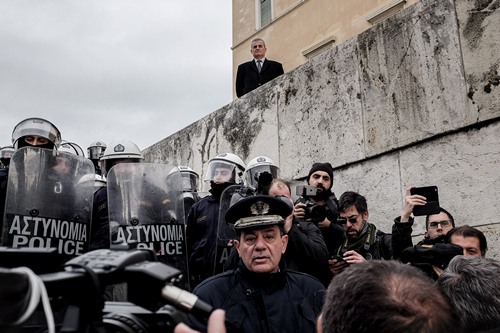 author : Katarzyna Kubiak
source : https://www.instagram.com/raznajakisczas/
SP photo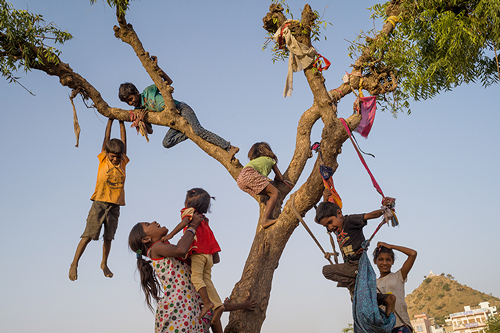 author : Rohit Vohra
source : http://rohitvohra.com/portfolio/stolen-moments-2017/
not a SP photo but surely works as such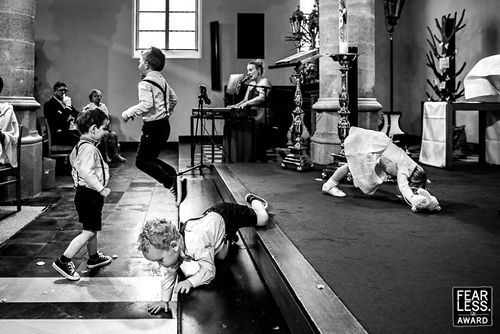 author : Maarten Devoldere
source : https://www.instagram.com/maartendevoldere/
---
For more examples that are not necessarily SP but meet style or function visit Photography section of 'Bored Panda'.